Free Catalog Downloads
Below the photo are click-able links highlighted in red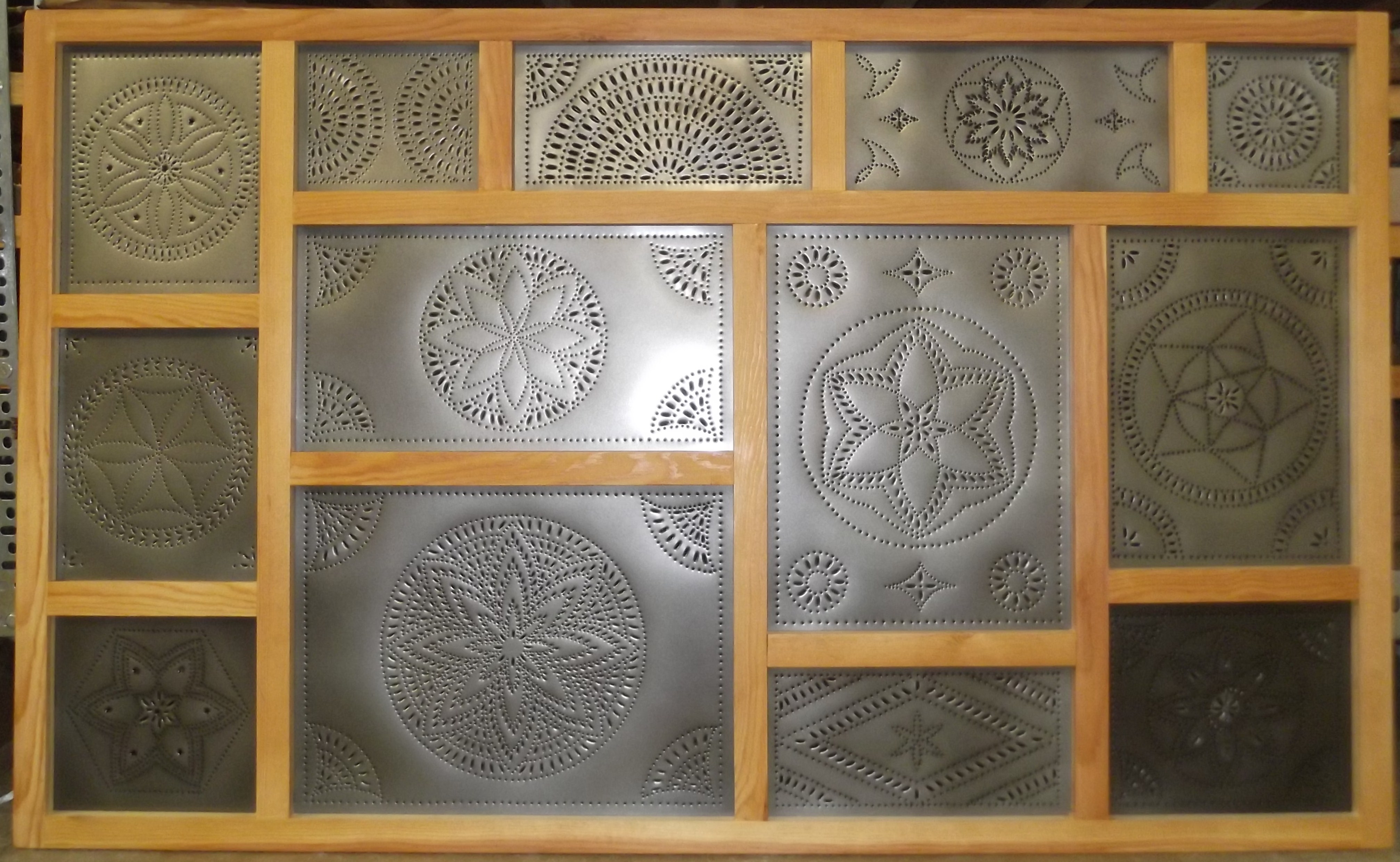 We have a number of free download resources available for your use! All of the files are PDFs, and require a PDF reader if you do not already have one installed.

Download our Supply Catalog.

Download our New Price List.

Download our Design Catalog.

Download an Order Form.

Download Measuring instructions.

Download Mounting & Care instructions.