Free Catalog Downloads
Below the photo are click-able links highlighted in red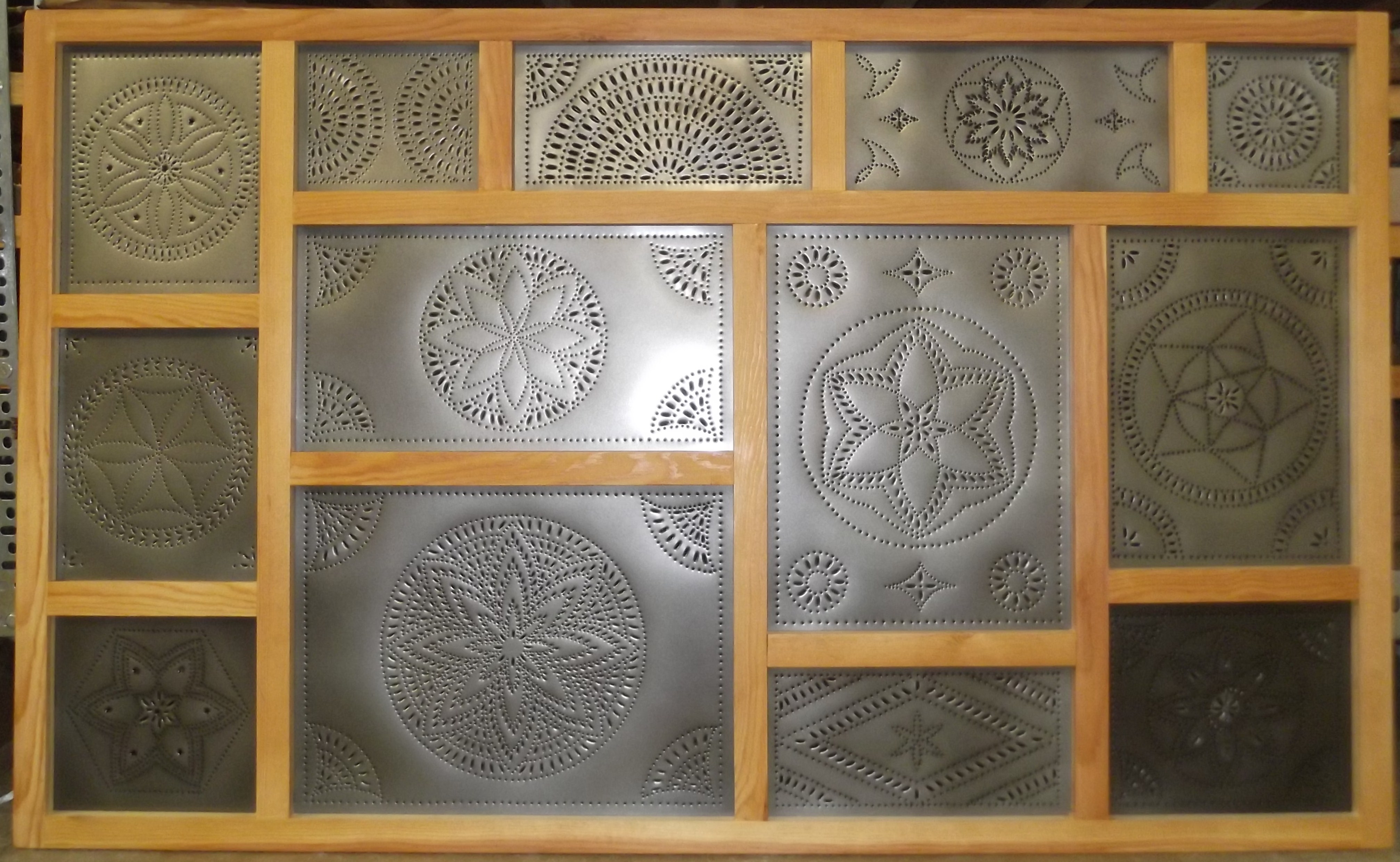 We have a number of free download resources available for your use! All of the files are PDFs, and require a PDF reader if you do not already have one installed.

Download our Supply Catalog.

Download our New Price List.

Download our Design Catalog.

Download an Order Form.

Download Measuring instructions.

Download Mounting & Care instructions.
NOTICE OF PRICE INCREASES
Due to the unforeseen extreme price increases for our various materials (tools, metals, and operating supplies) we have endured during, and now ongoing, from the 2020 Pandemic-
Please call or email for the most up to date prices. Unfortunately, many of our materials have increased by 5% to as much as 200% in recent months. As noted, on the back of the order form – Prices subject to change at any time. Until further notice – we would strongly suggest to call or email for the most 'up–to–date' prices to avoid any delay for Money due on an order. While purchasing needed materials for our work, it continues to change from one purchase to another, at the present time.
Please accept our sincere apology for this inconvenience. As a small company – we can not take on, yet another added expense of reprint for our price list, at this time with extreme fluctuating prices.
We appreciated your business and patience during this time of the unknown.
From: the Staff at
Pierced tin Designs LLC By Country Accents
615 Dunwoody Rd Williamsport PA 17701
Phone M-F 9-5 EST( 570) 478-4127